Autodesk 3Ds Max Standard Course
Advanced Texturing, Lighting, Camera, and Rendering
3Ds MAX is an industry leading 3d software used widely in various different fields of 3d, including but not limited to: video games, film, medical illustration, architectural illustration, interior designing, animation, industrial design, and concept art. It is an industry software for modeling, texturing animation, and rendering that allows you to create massive worlds in Civil Architecture Industry with stunning scenes of Interior and Exterior space design visualization for Architects, Interior Designers, and other Civil Industry Professionals. After enrolling for this advanced 3ds max course, you will be able to confidently create your own projects, whether it be lighting, modeling, animation, game content creation, or whatever.
Prerequisites to Join 3Ds Max Certificate Course
Candidate must have sound knowledge of modeling using Autodesk 3Ds Max.
Knowledge of basic texturing, lighting and rendering would be an added advantage.
Who can Join this Course?
3Ds Max professionals who want to learn advanced level texturing, lighting, and rendering
Current 3Ds Max users who want to enhance their knowledge further
Why 3ds Max
Easy, robust modeling
Create, shape and define a range of environments and detailed characters.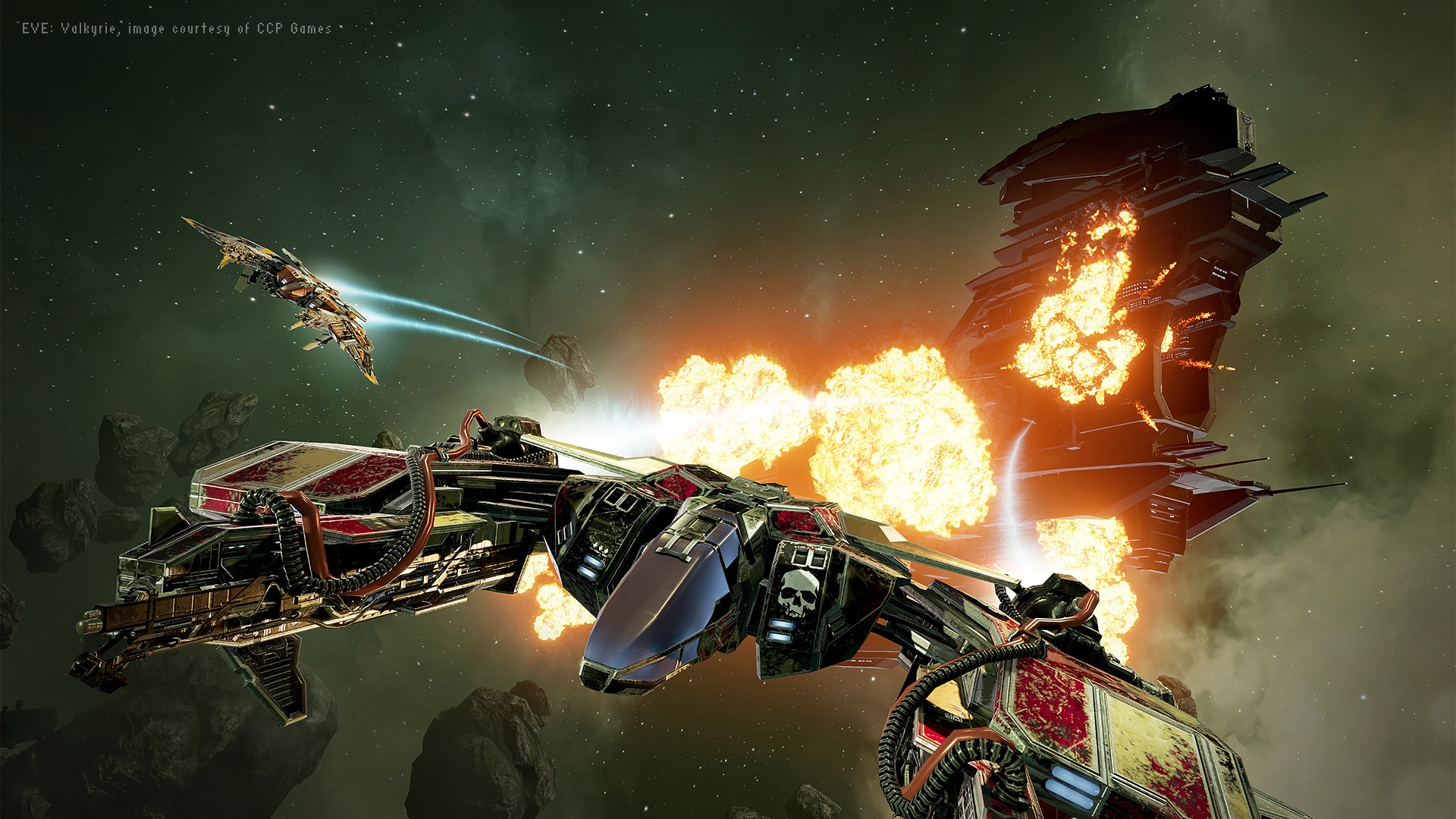 High-end rendering
3ds Max works with most major renderers - including Arnold, V-Ray, and Iray - to help create striking scenes and visuals.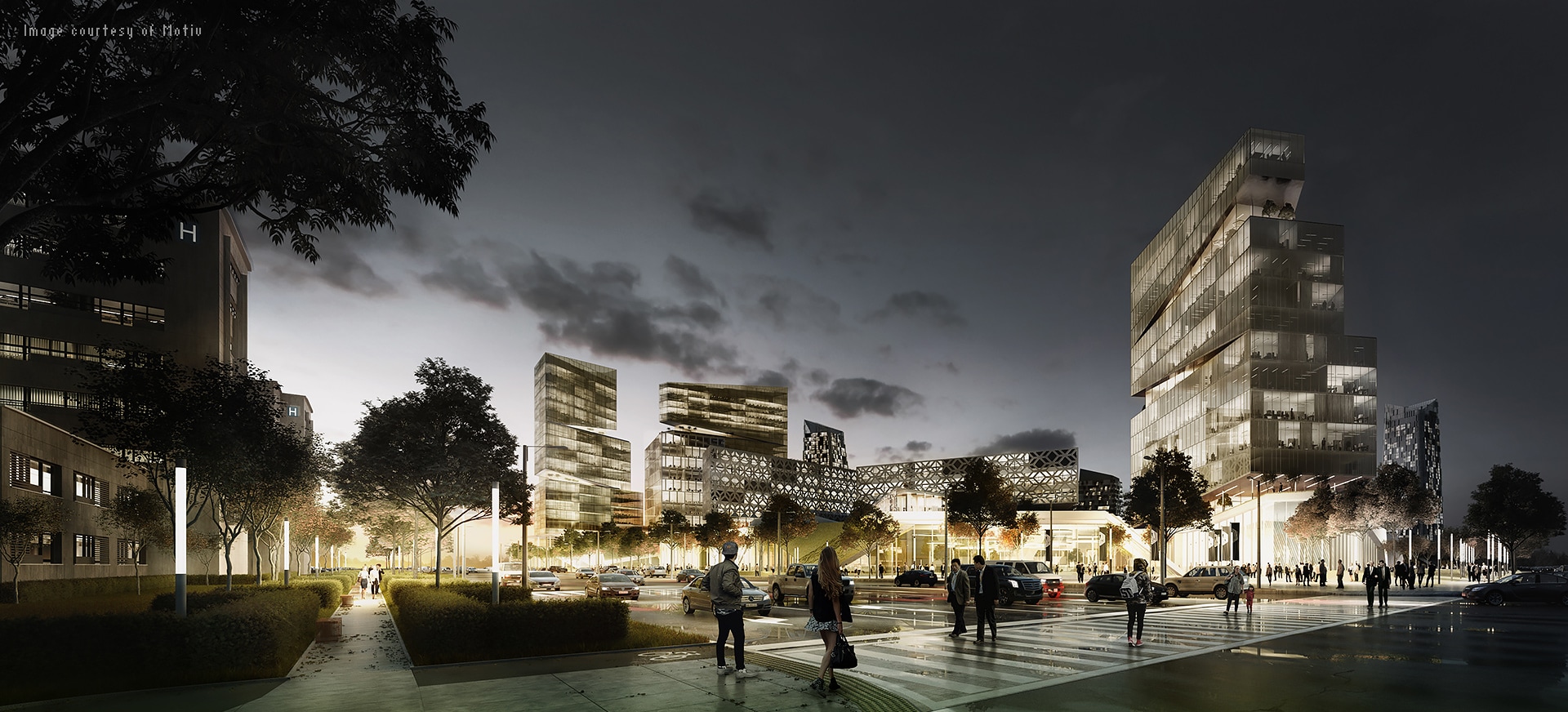 Flexible interoperability
Revit, Inventor and Fusion 360, as well as SketchUp, Unity, and Unreal, all work with 3ds Max.
Advanced 3d Max Course Content
Modules Covered:
Introduction to 3Ds Max
Intro to 3d concepts
User Interface
Production stages
Modeling Essentials
Introduction to 3Ds Max
Intro to 3d concepts
Production stages
Common mistakes
Basic 2d Shapes
Creating basic shapes
Extended splines
Edit splines
Tips to use 2d shapes in 3Ds Max
Basic Animation
Basic Animation
Keyframing
Auto Key and Set Key
Texturing in 3Ds Max
Texturing Introduction
Standard Texture
Mental Texture
V-Ray Texture
Create high-resolution textures
Multi-layered shaders to add realism
Lighting in 3Ds Max
Working with lights
Types of lights
Photometric Light
Standard Light
V-Ray Light
Cameras and Composition
Introduction to cameras
Standard camera
V-Ray Camera
Configuring and aiming cameras
3Ds Max physical camera settings
The depth of Field (DOF)
Creating walkthrough
Setting Up Rendering Settings
Rendering with Mental Ray
Rendering with V-Ray
Tests and Projects
Learning Outcomes
Gain a strong understanding of 3d concepts
Create own models, materials, and renderings in 3Ds Max
Use built-in poly modeling tools to create photo real 3d models
Animate objects and cameras in 3Ds Max
Improve your lighting, composition, and post-processing skills
Career Options
3D Modeller
Texturing Artist
Lighting Artist
Rendering Professional
V-Ray Professional etc.