V-Ray Master Course
If you are prepared to take your renderings and understand how to set up Interior Lighting by using V-Ray in today's most popular 3d software such as 3Ds Max, SketchUp, Revit, Maya etc. to the next level with all the professional tools and techniques, this is the course for you.
We will check out the variety of lighting scenarios and also find out to make use of the various V-Ray configurations. Additionally, you'll obtain our hands-on V-Ray setups and also find out the best strategies for setting up the "White Balance" like an expert!
After understanding the fundamentals, we will study "V-Ray Rendering Setups," as well as additionally you will discover among one of the most reputable production rendering requirements that will help you to produce Hyper-Realistic Renders.
This Vray training course takes you beyond fundamental tools in 3Ds Max, Revit, SketchUp and also right into the globe of premium architectural and product imagery. 
One of the best parts for enrolling for this Vray training course will be that individuals get on hands-on-practice of a particular technique for incorporating "V-Ray Passes" (Render Elements) by utilizing and learning Photoshop with Plugins!
Who can Join this Course?
Any 3D professional with modeling, texturing and lighting knowledge in any of the applications from 3Ds Max, Revit, SketchUp, and Maya.
Prerequisites to Join V-Ray Certificate Course
Familiar with image editing, texture designing, and pattern making in Adobe Photoshop
Proficient in one of these software - 3DsMax, SketchUp, Revit
Good command in modeling, texturing, and basic lighting
Must have V-Ray installed, up, and running
Why V-Ray?
Fully Interactive and Professional-quality Rendering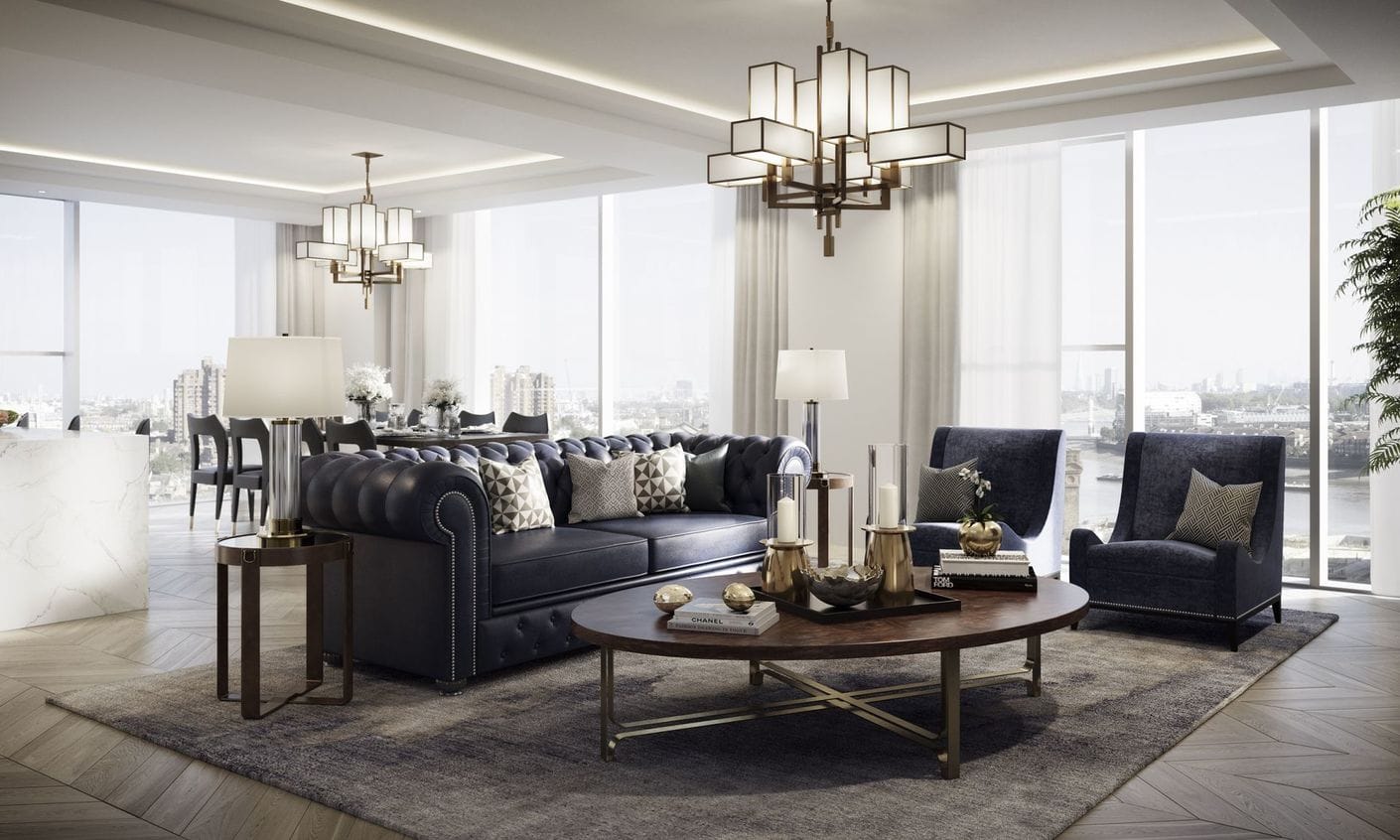 Faster and more Accurate Lighting & Illumination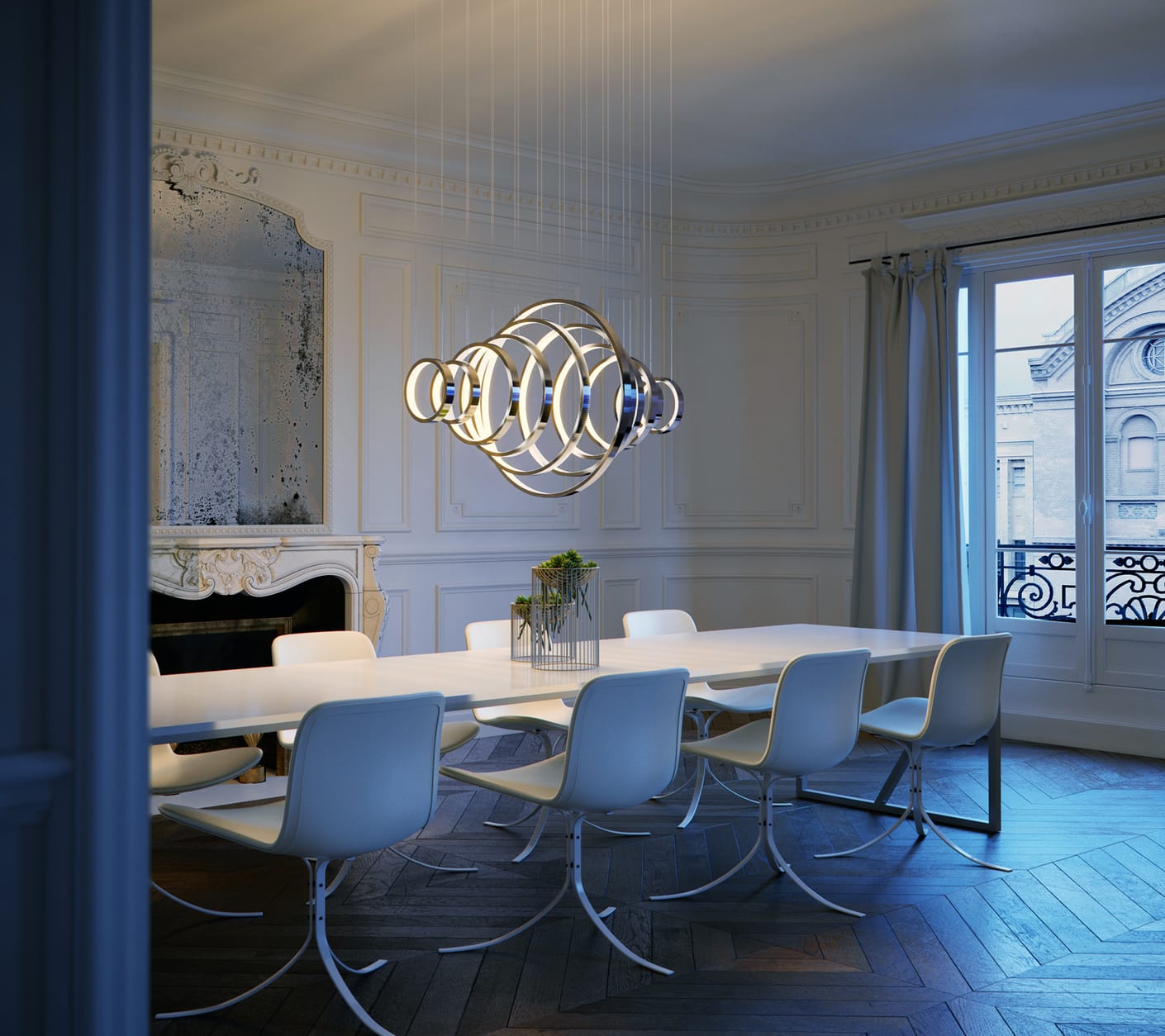 Interactive Cameras and Optical Effects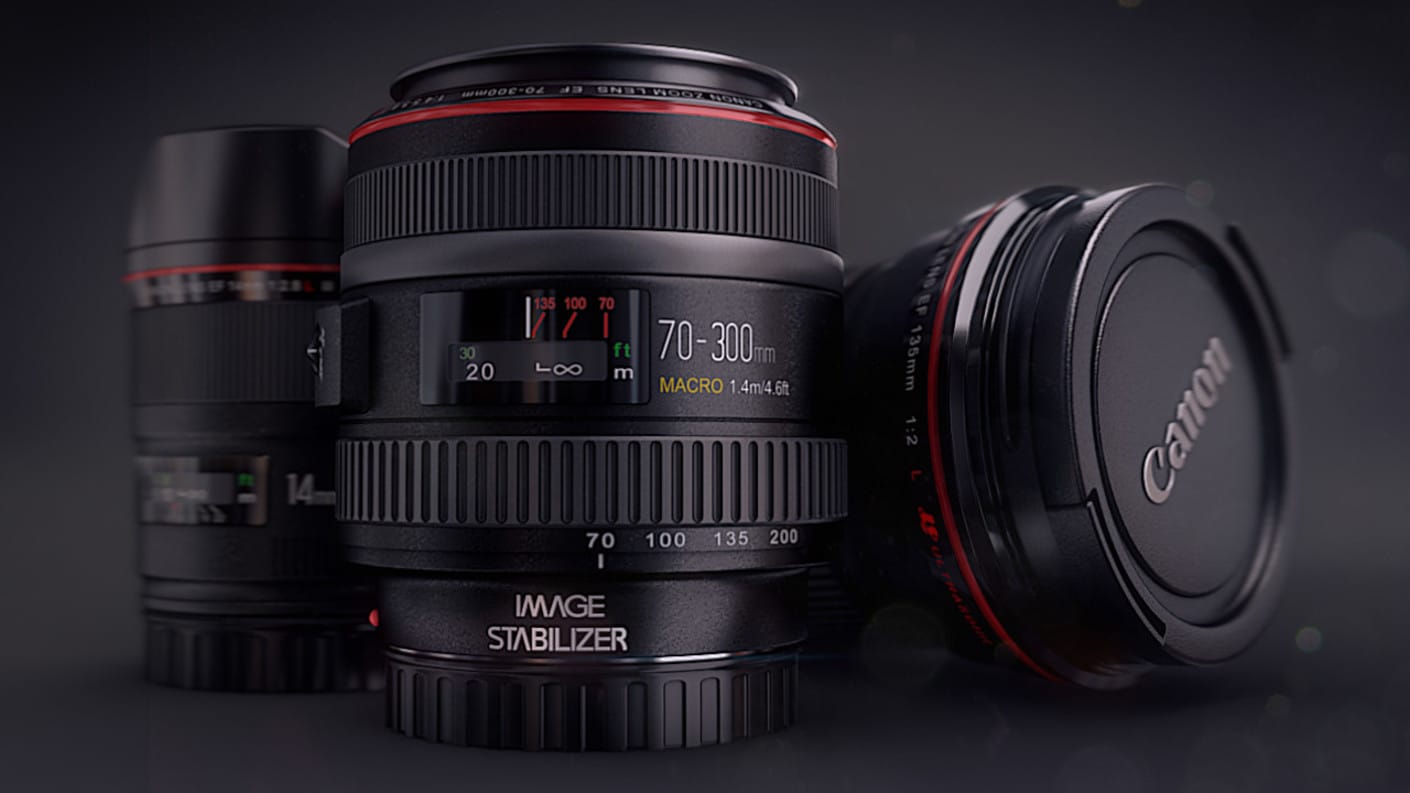 Seamless Material Library Support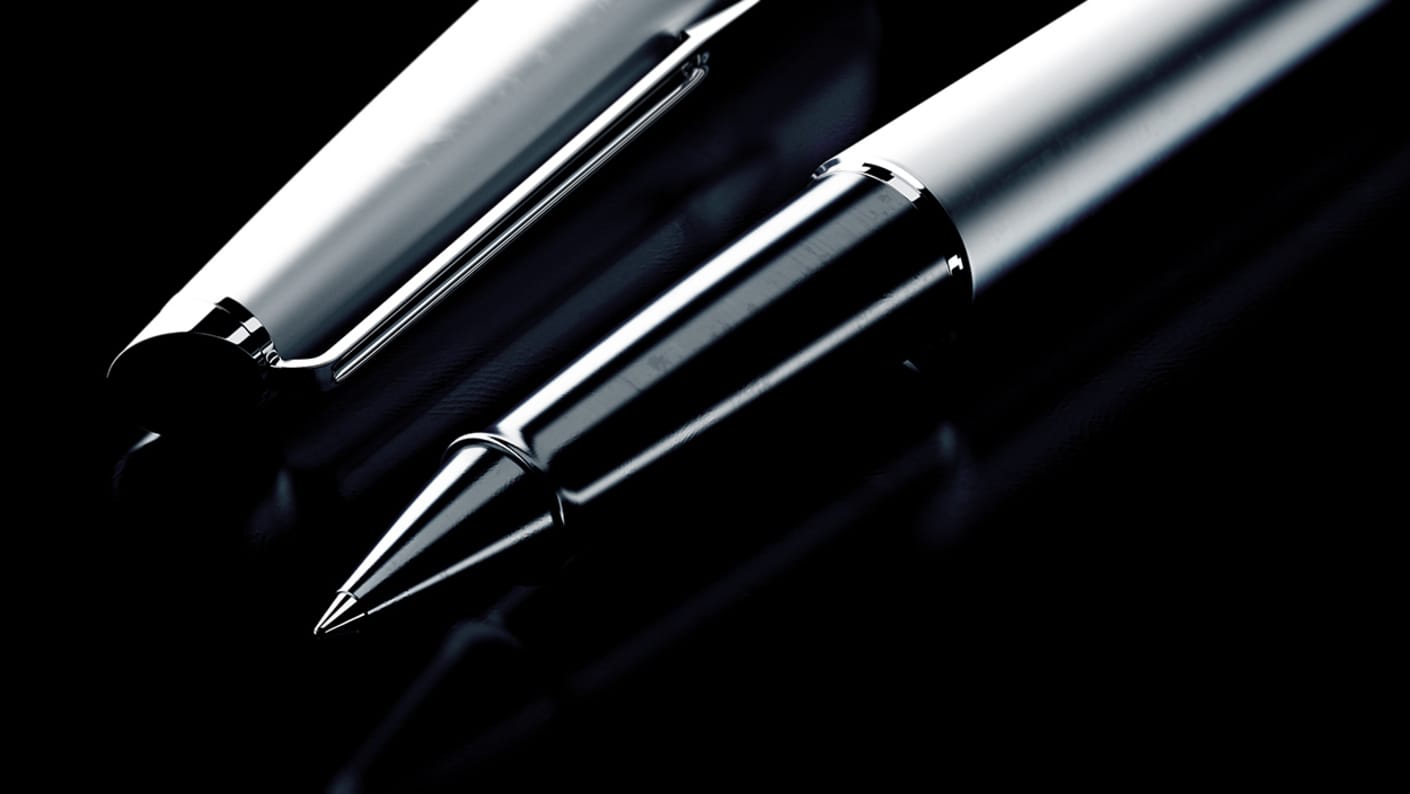 Quickly and Production-ready Textures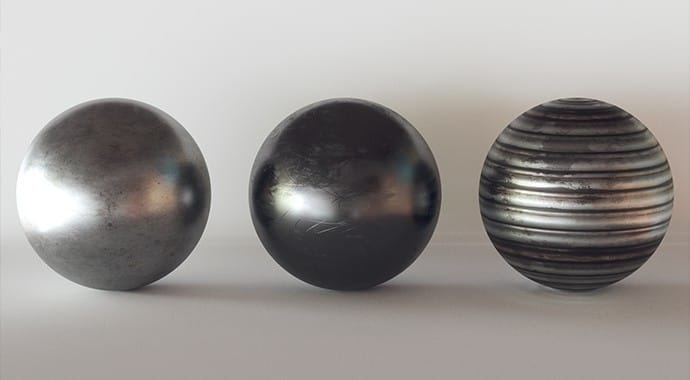 Experience the Natural looking Atmospheric Effects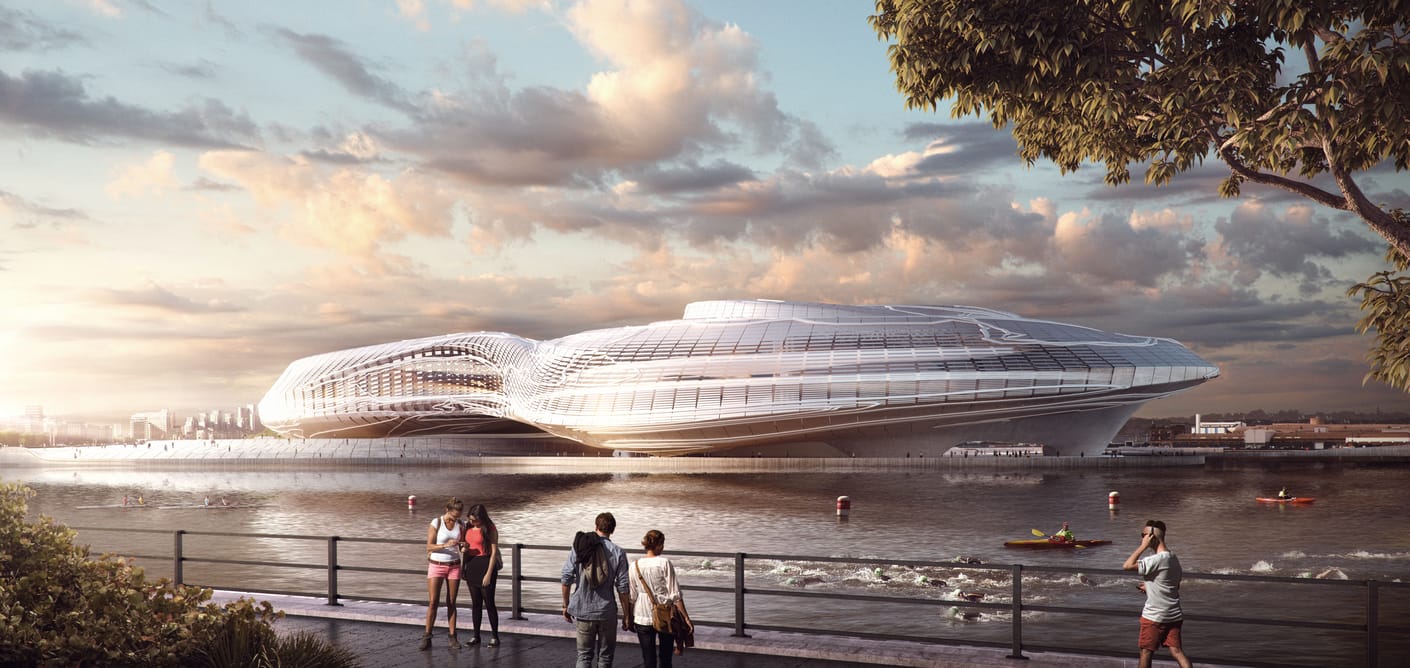 Contents Covered in V-Ray Master Course
V-Ray Geometry
V-Ray Light
V-Ray Camera
V-Ray Indirect Illumination
V-Ray Caustics
V-Ray System
V-Ray Render Element
V-Ray Post Production- Image Sampling in Photoshop
Effects Tools
V-Ray Material
V-Ray Rendering
V-Ray RT (Real-Time)
Project Work
Day Light Render (Interior)
Night Light Render (Interior)
Morning Light Render (Interior)
Day Light Render (Exterior)
Night Light Render (Exterior)
Morning Light Render (Exterior)
Working with AutoCAD/ 3Ds Max/ Revit/ Maya Files
Outcomes of V-Ray Master Course
Use the provided project to create a photorealistic interior rendering using advanced techniques with 3Ds Max (Any 3D Application) + V-Ray
Learn the necessary tools, tips, and tricks to make your images stand out as professional & photorealistic
Learn how to achieve ideal light exposure for your renderings
Make use of V-Ray lights, consisting of HDRI dome lights, to produce natural-looking lighting to accomplish photorealism
Trying out atmospherics, lens flare, as well as light bloom, all within 3ds Max/ V-Ray to improve your scenes
Render and Post Production Workflow