Autodesk 3Ds Max Master Course
Be a Professional 3D Artist with 3Ds Max
The Autodesk 3D Max Master course offered by ADMEC Multimedia Institute is ideal for aspiring animators who want to excel in the field of architecture and interior designing and are looking to improve the quality of their product modeling using the latest versions of 3DS Max software. This course is designed in consultation with ADMEC's experienced trainers which offers the fastest and most cost-effective method to learn the professional skills which will be required to start career in the industry.
Students are taught in ADMEC's simulated environment to develop competent work habits, experience working in real-world production team environments, improve their communication skills, and efficiently manage production deadlines related to modeling, texturing, lighting, and rendering.
Pre-requisites for the course:
Familiarity with Windows or Mac operating system
Knowledge of Adobe Photoshop is a must
Previous knowledge of drafting and basic knowledge of architecture & interior industry is desirable
Who will be your Mentor?
All our 3Ds Max training course mentors are highly experienced, who guarantee that you take home with you all the practical knowledge required to aid you in your professional career.
Semesters and Modules:
MODULE 1: Introduction to User Interface
This module is the first module of this course will give students a comprehensive overview of Autodesk 3D Max and will learn how to produce CGI high-quality content as well as applications for film and TV, games, and advertising industry through the user interface, a different set of tools available in the software and plug-ins. Students will be trained in both theoretical concepts and practical projects.
Key Takeaways:
Unit Measurement
Types of Mode
Types of View and Isometric View
User Interface
Command Panel
Controlling and Configuration of Viewports
Working with files, Importing, and Exporting
Creating and Editing Primitive Objects
Selecting Objects and Setting Object Properties
3Ds MAX Transforming objects, Pivoting, Aligning, and Snapping
3Ds MAX Grouping, Linking, and Parenting Objects
Access of Subobjects and using Modeling Helpers
MODULE 2. Modeling, Texturing, and Lighting with Mental Ray
Autodesk 3ds Max is primarily but not completely based on polygon modeling. Polygon modeling is used more widely in game design than in other animation application as it offers a highly specific control over individual polygons that make up the model.
The NURBs feature of Autodesk 3ds allows smooth surface rendition by use of mathematical formulae and is of greatest use to inaccurate simulation of mechanical parts. It is of greatest use in applications such as automobile design and instrument design.
3ds Max allows the use of custom lighting and shadows and highlights can also be 'burned' into the image rendered. These settings are frequently used for game imagery.
Key Takeaways:
3D Max Poly Modeling

Objects and Sub-Objects
Sub-Object Levels
Smoothing Groups
Using Subdivision Surfaces

Spline Modeling
Mesh Modeling
Nurbs Modeling
Texturing

Standard Texture
Mental Texture
V-Ray Texture

Using Lights and Lighting Techniques in 3Ds MAX
Light Types

Photometric Light
Standard Light
V-Ray Light
MODULE 3. Animation, Camera, Walkthrough, and V-Ray Rendering
With the Animation in 3ds Max, an individual will learn how to tackle many of the fundamental aspects of adding motion to objects and characters that are not only effective but is also believable. This module will be focused on learning everything from basic techniques to advanced animation workflows that are used in film and games industries.
Cameras are the main viewing tools in 3D visualization. They are placed in the scene either manually or from the Perspective viewport and named uniquely. The Walkthrough Assistant in 3ds Max allows to "fly" the camera to explore virtual designs.
Students will also learn how to create complex materials and using the unwrap tools in 3ds Max to create something special and prepare a project portfolio.
Key Takeaways:
Animation

Basic Animation
Keyframing
Auto Key and Set Key

Camera

Standard Camera
V-Ray Camera

Walkthrough
Create high-resolution textures
Multi-layered shaders to add realism to our scene in 3ds Max and V-Ray
Development of Student Portfolio
Working on Live Projects
Why 3ds Max
Easy, robust modelling
Create, shape and define a range of environments and detailed characters.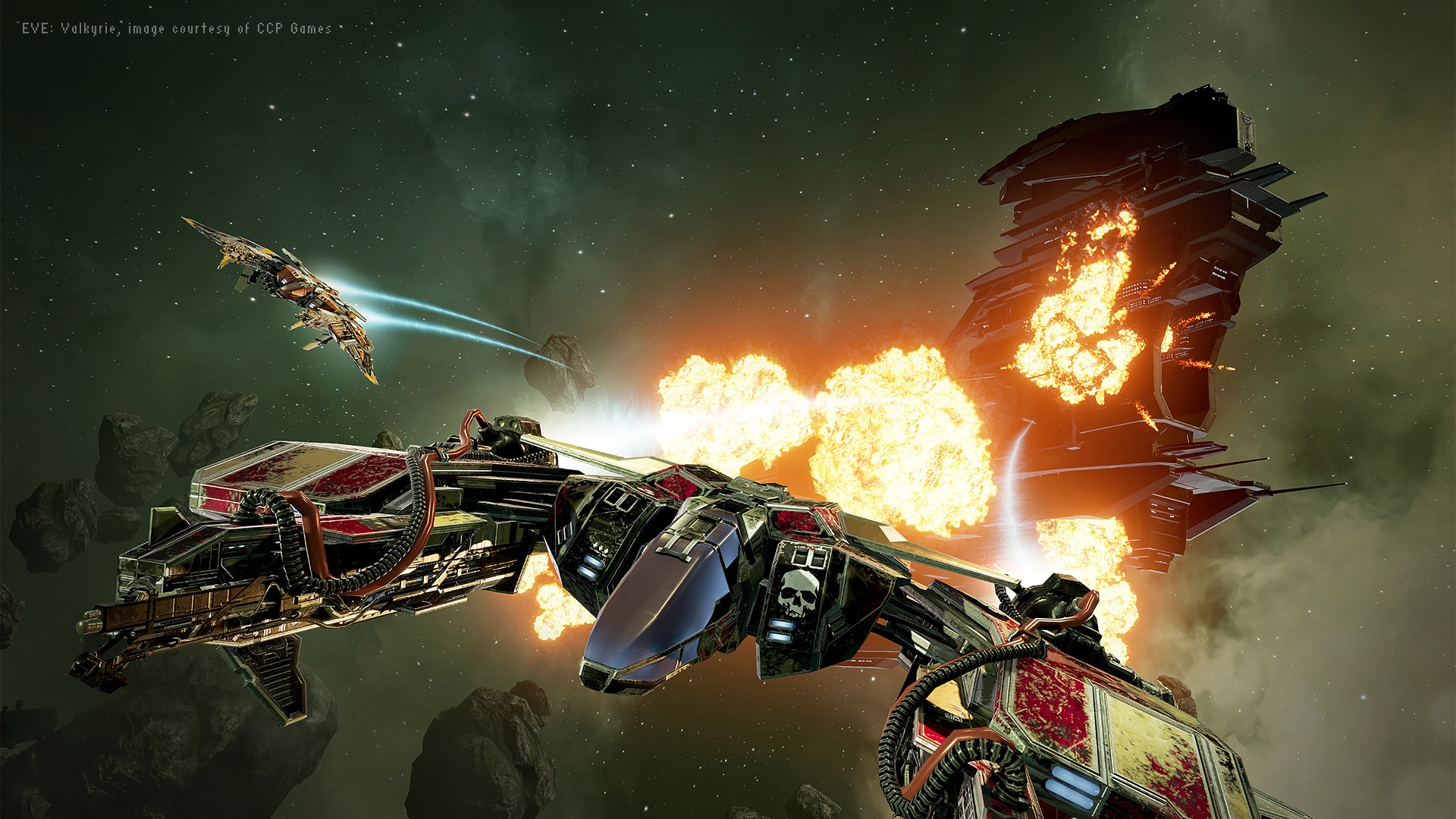 High-end rendering
3ds Max works with most major renderers - including Arnold, V-Ray and Iray - to help create striking scenes and visuals.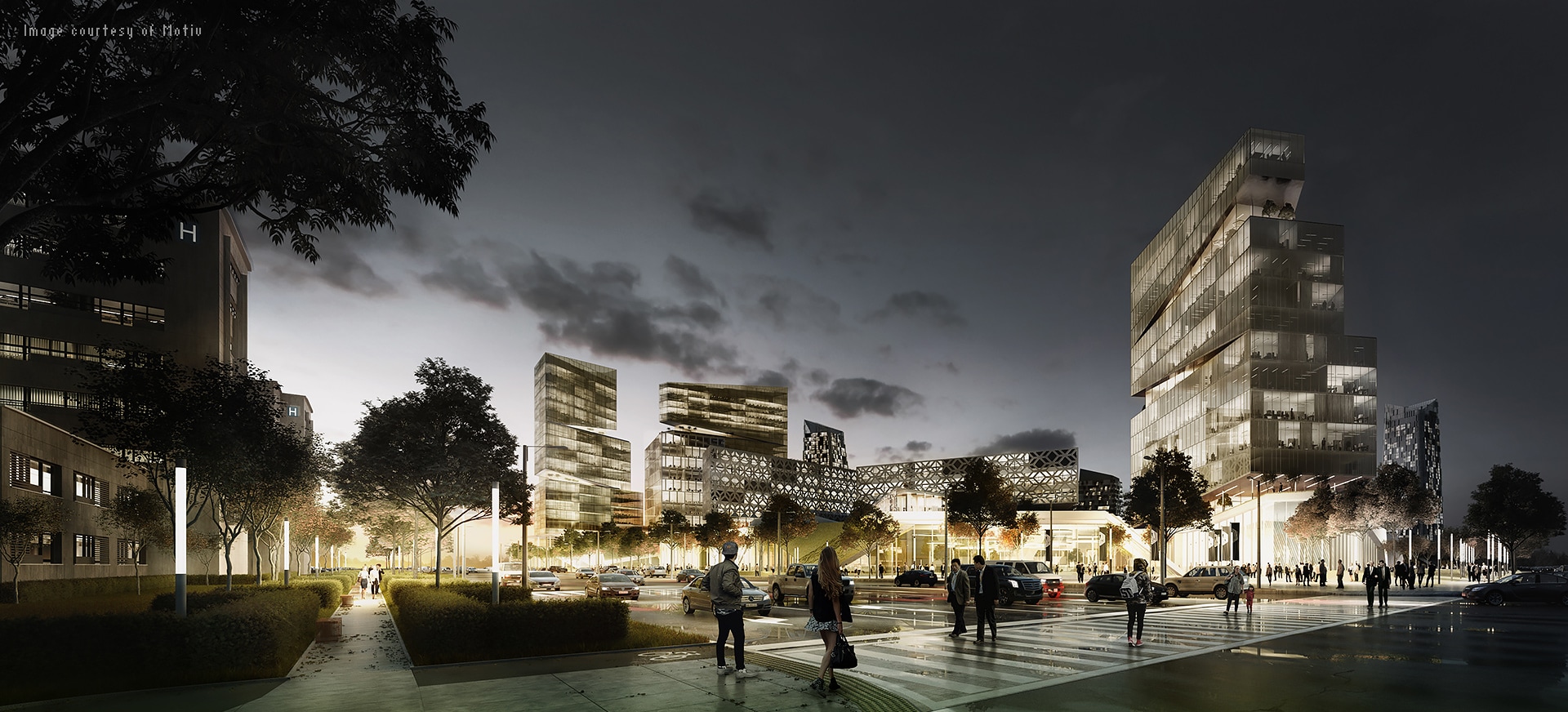 Flexible interoperability
Revit, Inventor and Fusion 360, as well as SketchUp, Unity and Unreal, all work with 3ds Max.